Gift Card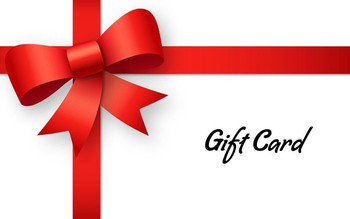 Gift Card options vary from $10 - $150. Use the dropdown menu below to select the desired amount.
Once purchased, gift card redemption code and information will be emailed to the purchaser. Gift card code may be used in-house or in our online store. For custom amounts or questions, feel free to contact us.
Please note this is not a physical gift card.
Product Reviews