Wicks & Sips (single ticket)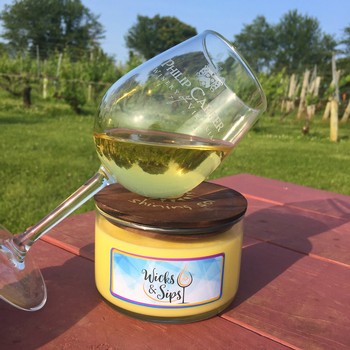 Enjoy a glass of wine and learn the art of candle-making with Wicks & Sips!
During this 3-4 hour event, you will create your very own soy-wax candle, selecting the vessel, scent, and color of your choice. One glass of wine is included in this event.
Date: Sunday, November 10th
Time: Noon - 3
Max Class Size: 24 people